Select Tilt Tray Group have specialised in forklift transport around Sydney and interstate for the past 20 years. Our reliable crew of expert drivers are fully licenced to drive and operate forklift units of any size.
We have a fleet of tow trucks that have specially built low riders that are perfect for forklift transport or for moving extra high units. We also have heavier trailers available for moving oversized units.
Can any towing company transport forklifts?
Forklifts come in many different sizes and types – some are small and others are large, high and heavy. You need to have the correct truck for the job. Sometimes, if the forklift has a really high mast, we would use a low loader. And if the weight is too heavy for one truck, we may need to employ a heavier truck. At Select Tilt Tray Group, we have a fleet of trucks capable of transporting all shapes and sizes of forklift trucks.
Our Fleet of Tow Trucks includes: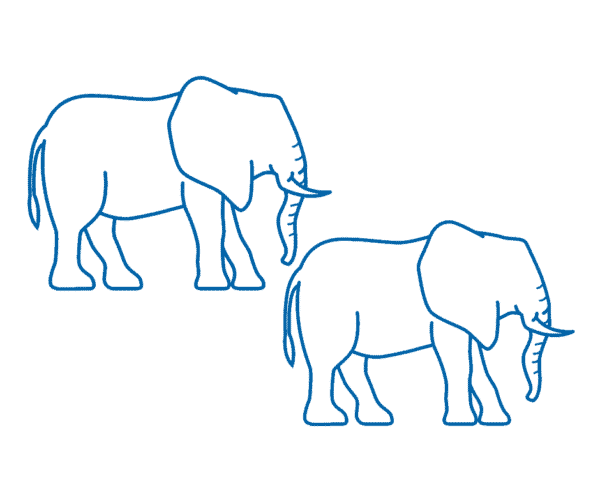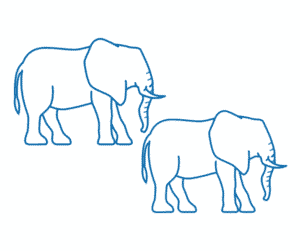 1 x GH Hino 260hp tilt tray with lazy axle capable of carrying 12 tons
1 x International T2670 8 wheeler tilt tray capable of carrying 13 tons
1 x Volvo 8 wheeler tilt tray capable of carrying 14 tons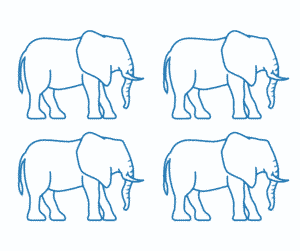 1 x Scania 480hp prime mover with triaxle trailer and ramps – capable of carrying 24 tons
1 x Freightliner 450hp prime mover with low loader trailer capable of carrying 24 tons
How is forklift transport more specialised than general towing?
Drivers who are transporting forklifts need to be extra aware of height and weight restrictions and hazards. Forklifts are heavy items and they need to be secured and restrained accordingly. Our experienced drivers are fully trained in safely transporting forklifts around Sydney.
Can you help store a forklift?
As well as forklift transport, we offer a storage service for forklifts at our secure Kirrawee warehouse for as long as required. Just let us know if you are interested in these services and we will happily make any necessary arrangements for you.
So if you have a forklift that needs to be transported anywhere in Sydney, call Select Tilt Tray Group today on 02 9545 3464. We will always find a solution that suits your needs and budget.
Fully insured
At Select Tilt Tray Group, we understand the intricacies required to transport expensive forklifts and heavy machinery. Should anything go wrong, we are fully insured for any vehicle we move. We take our duty of care seriously, and we always strictly adhere to legal and safety regulations when relocating your forklift and machinery.
Reasonable rates
We pride ourselves on being leaders in the forklift transport industry and strive to provide the best possible service and customer experience. We can transport your forklift anywhere around Sydney at very competitive rates. Acceptable forms of payment include Visa, MasterCard, cash or EFT. Payment can be made either at the time of your job booking, upon pick up or delivery.
Booking a forklift tow is simple
1. Get in touch
Let us know the details of what, where and when you need our towing services.
2. Your towing is scheduled
A member of our team will contact you to arrange your towing service.
3. Pick up and delivery
Our tow truck driver will pick up and drop off your forklift exactly where you need it to be.
MORE FORKLIFT TRANSPORT FAQS
We have a marine insurance policy to cover all goods during transit and during loading and unloading.
We transport all brands of forklift, including Toyota, Hyundai, Caterpillar and TCM, and have trucks suitable to carry the smallest and largest forklifts.
Request a quote with Sydney's most trusted car tow truck company