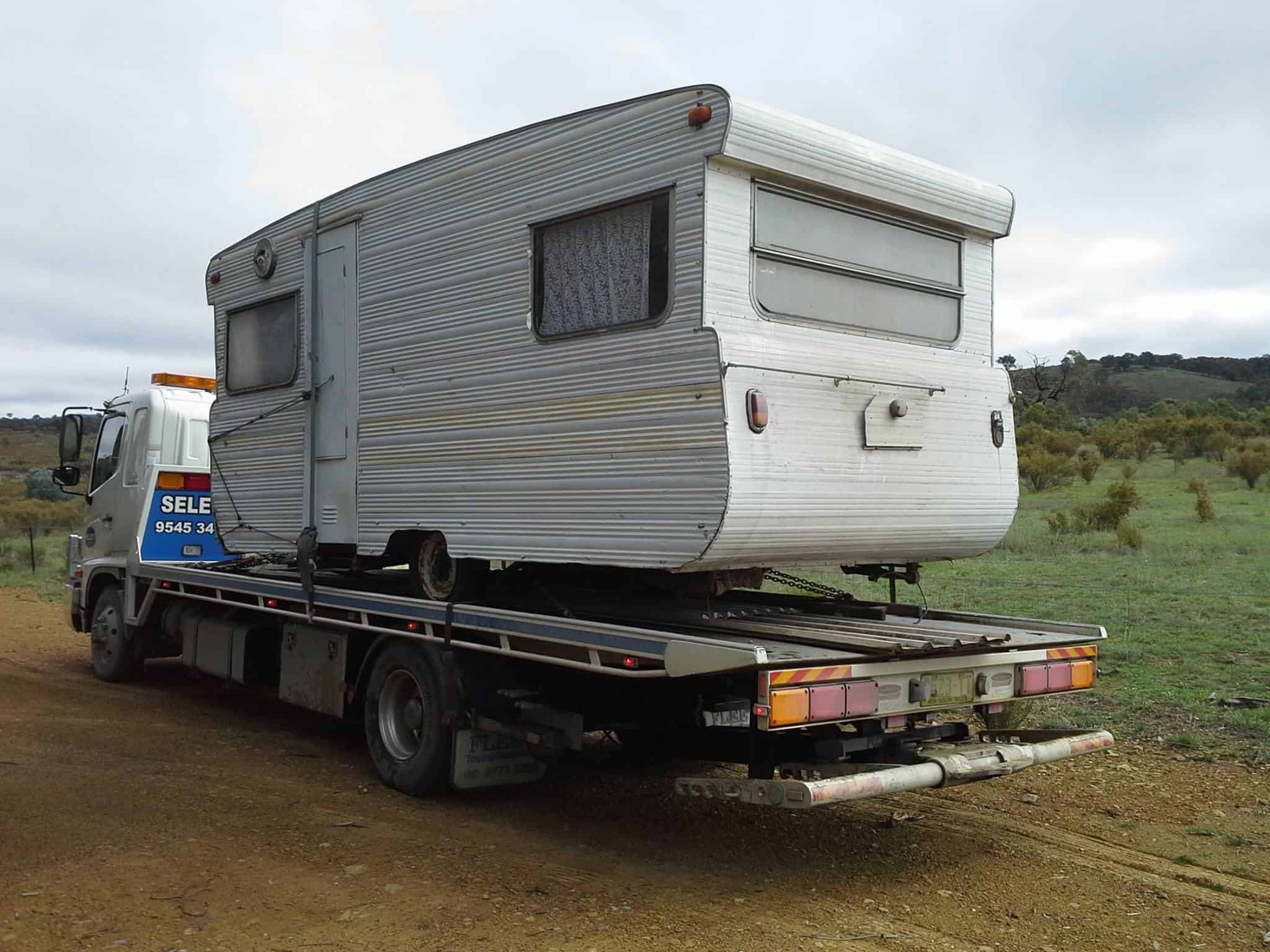 Nobody wants their family holiday to end abruptly just because their caravan has suddenly broken down or needs to be repaired. Select Tilt Tray Group have over 20 years' experience offering a range of towing services throughout the Sydney region, including caravan towing.
Can any truck transport caravans?
Caravan towing is a specialised operation, which should only be carried out by towing companies with the right trucks and equipment to move heavier vehicles. Select Tilt Tray Group have trucks within our fleet that are equipped with electric brake controllers for caravans. This means we can tow cars with caravans, as well as cars and boat trailers simultaneously.
Our customers can conveniently travel in our trucks while their vehicle is being towed, as we can accommodate up to 2 passengers in the cabin of our trucks.
Where can I take my caravan if I need to store it somewhere?
Select Tilt offer a secure vehicle storage service for your car and caravan at our warehouse in Kirrawee, should this be required.