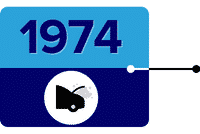 1974. THE CAR BREAKDOWN THAT BEGAN IT ALL…
I am Chris O'Riordan and had worked with our allocator Rick Bakewell, at Kareena Towing for many years before starting Select. I have been involved in towing and transport for all of my working life, starting out in 1974 doing NRMA towing at night as a second job to supplement my low pay at my day job which was in the bank. I was only on $35 take-home per week. After a breakdown in my car and needing to be towed I thought it was a good way to earn extra money by doing towing work as the work was always there in some form or another.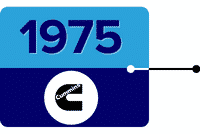 1975 . BEGAN TOWING IN AN OLD V8 CUMMINS ACCO
I soon left the bank to join "Capo" at Caringbah Towing and began doing heavy towing in an old V8 Cummins Acco which took me around much of NSW and occasionally interstate. I was only 18 at this time, so I learnt a lot about trucks and towing quickly.
1976. THE BEGINNING OF MY PROFESSIONAL TOWING CAREER
I then got a job at Johnstons Transport Industries at Alexandria (later to move to Marrickville) and worked with Frank and the boys for the next 8 years where I got a semi licence and learnt a lot more about transport, carting anything from shipping containers, reels of paper or coils of steel and doing a lot of wharf work and machinery relocation. I still drove towies on weekends doing accident towing work.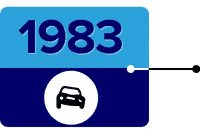 1983. GAINING MORE EXPERIENCE IN SMASH WORK
After that, I worked with Garry Phillips for 5 years at Kareena Rd Smash Repairs doing smash work.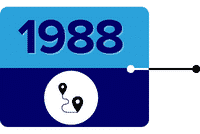 1988. SALVAGE WORK & LONG-DISTANCE TOWING
I then started with Rick at Kareena Towing in 1988 doing mainly NRMA salvage work and long-distance towing.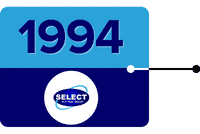 1994. SELECT TILT TRAY GROUP WAS BORN
Then came 1994 when Rick decided to sell his trucks to the drivers. Select Tilt tray Group was born, initially starting operations as "Select Towing Service".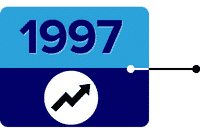 1997. UNSTOPPABLE GROWTH
Since adding a second truck to our fleet in 1997, our growth has been almost unstoppable. We have since adopted an owner-driver policy, therefore the driver turning up to do your job owns the truck.
Request a quote with Sydney's most trusted car tow truck company