Bobcats are heavy utility vehicles containing intricate parts, which inevitably pose challenges when it comes to transporting them to and from residential and commercial sites.
The last thing a site project manager wants to encounter is costly delays due to damaged machinery and equipment, as a result of poor handling whilst in transit.
Select Tilt Tray Group have been towing heavy vehicles, including Bobcats, and transporting heavy machinery for over 20 years. Our dedicated crew are readily available to help you transport your Bobcat vehicles anywhere across Sydney, hassle-free.
Our expert team will always ensure your Bobcat is delivered to its designated location promptly and securely.
An added benefit of our service is that we operate on a backloading system for trucks that are travelling empty on their return trips from country NSW areas, which can save you up to 50% off our normal towing and transportation costs.
Our Fleet of Tow Trucks include:
1 x Nissan flat tray truck with ramp capable of 5.2 tons
1 x FE tautliner enclosed tilt tray on airbags capable of carrying 5.8 tons
3 x FE Hino tilt tray capable of carrying 6 tons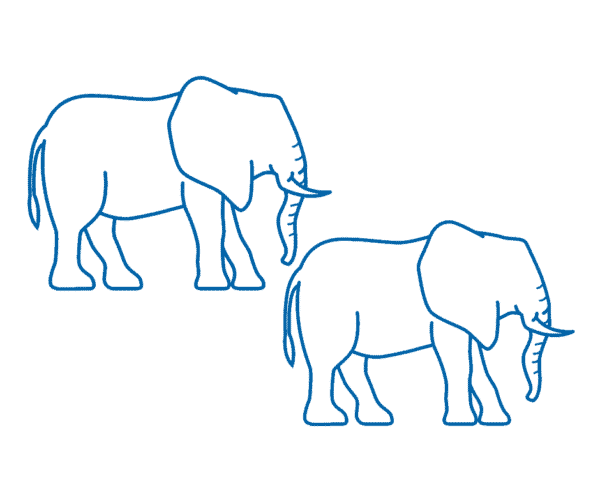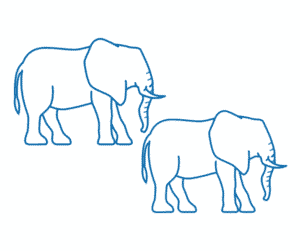 1 x GH Hino 260hp tilt tray with lazy axle capable of carrying 12 tons
1 x International T2670 8 wheeler tilt tray capable of carrying 13 tons
1 x Volvo 8 wheeler tilt tray capable of carrying 14 tons
Do you have a facility to store Bobcats?
As well as Bobcat transportation, we are able to securely store Bobcats and most other heavy vehicles at our Kirrawee warehouse for as long as you need. Let us know if you are interested in this service and we will be happy to organise everything for you.
Fully insured
Should anything go wrong, Select Tilt Tray Group are a fully insured towing and transportation company: this means that your machinery is fully covered in the event of an accident.
Reasonable rates
We pride ourselves on being leaders in the towing industry and strive to provide the best possible service and customer experience. Our costs are among the most reasonable you will find industry-wide. We accept payment via Visa, MasterCard, Cash or EFT – either at the time of your job booking, upon pick up or delivery.
When it comes to your Bobcat towing and heavy vehicle transportation needs, you can rely on Select Tilt Tray Group to move everything to your chosen location within the shortest possible timeframe, at the most affordable price!
For a professional transport service for Bobcats and other heavy vehicles, call us today on 02 9545 3464.
Booking a bobcat & heavy vehicle tow is simple
1. Get in touch
Let us know the details of what, where and when you need our towing services.
2. Your towing is scheduled
A member of our team will contact you to arrange your towing service.
3. Pick up and delivery
Our tow truck driver will pick up and drop off your bobcat/heavy vehicle exactly where you need it to be.
Request a quote with Sydney's most trusted car tow truck company